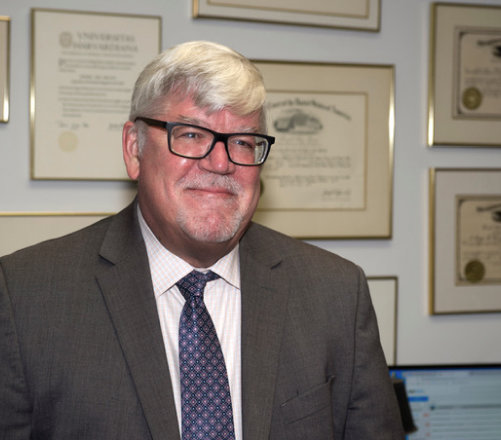 A B O U T
Daniel Ray Bacon
The Law Offices of Daniel Ray Bacon opened in October 1982 as a general law practice by associating with Ronald P. McCluskey, Esquire, a former United States congressional chief staff attorney by creating the law firm of McCluskey, Lanoix, Bacon and Associates and specializing in Labor and Employment Law, with such clients as the 12th District of the American Federation of Government Employees, the largest federal labor union in the United States. Although still maintaining a long history of practice in labor and employment law, the Law Offices of Daniel Ray Bacon also practices personal injury, civil rights, civil litigation, criminal defense, administrative representation and appeals regarding United States government security clearances, as well as numerous other of areas of legal practice.
For example, The Law Offices of Daniel Ray Bacon has handled defamation and slander cases, such as James Irizarry v. Terrace Associates, Inc., et al San Mateo County Superior Court No. CIV522042 when certain individuals defamed and slandered James Irizarry and Jack Neeley Jr. v. The Hearst Corporation dba The San Francisco Chronicle when the San Francisco Chronicle published an article about what they thought was a rogue police officer, but was actually a taxicab driver. The insurance companies settled the Irizarry case for $550,000.00 and the Hearst Corporation reached a confidential settlement of his case against the San Francisco Chronicle.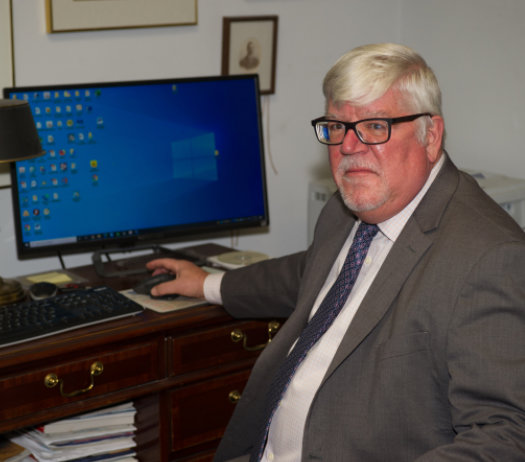 But many times there are cases that do not settle and end up being tried, such as Brenda Norris' case against Sysco Foods which dealt with an employee who was on disability and sued for violation of disability discrimination laws and the Forough Nadaf case against The Neiman Marcus Group, Inc.. where California clarified the rights of disabled employees in California. One of the many areas that affect disabled workers is the effect of seeking disability compensation when an employee is disabled and simultaneously seeking to be accommodated in one's employment. These issues have been litigated successfully by my office.
In both cases the defendant employers appealed even though they lost a jury trial and lost their appeals, but these cases took many years to resolve.
The law Offices of Daniel Ray Bacon practices throughout Northern California and has litigated numerous cases involving discrimination. Currently my office is litigating the case of Gloria Rodriguez v. Comcast. Comcast unlawfully cut off Ms. Rodriguez's earned short term disability benefit the day after her successful brain surgery and terminated her employment after 25+ years of stellar performance for the company before her doctors released her to return to work by falsely claiming that her request for leave to heal was really a request for indefinite leave in total contradiction to her doctors.
If you need legal assistance in employment issues such as defending your civil rights against discrimination, have a personal injury claim, a criminal defense need, a civil litigation matter, a security clearance problem, or other legal concerns, please contact my office.